Single-Family Homes
We'll build the house - you build the memories.
Everyone deserves a home without compromising on quality, time, cost & design.
And we're sure you'll agree that being different's a good thing. Our homes dare to be different with exceptional quality, value and unique designs. We build well-thought-out, personalized homes within your budget.
Best of all, we'll make it all stress-free! The process is simple and fun. You choose your design and finishes and we'll take care of the rest. All that's left for you to do is turn the key to your new home and start building memories.
Our Single-Family Home Portfolio
Scott Ave Carriage Home
VAN HORNE ST. - PENTICTON, BC
SIZE: 1117 sq ft
LOCATION: Penticton, BC
COMPLETION: 2018
SECTOR: Single Family Residential
CONKLIN COACH HOUSE
CONKLIN AVENUE - PENTICTON, BC
SIZE: 650 SF
LOCATION: Penticton, BC
COMPLETION: 2015
SECTOR: Single Family Residential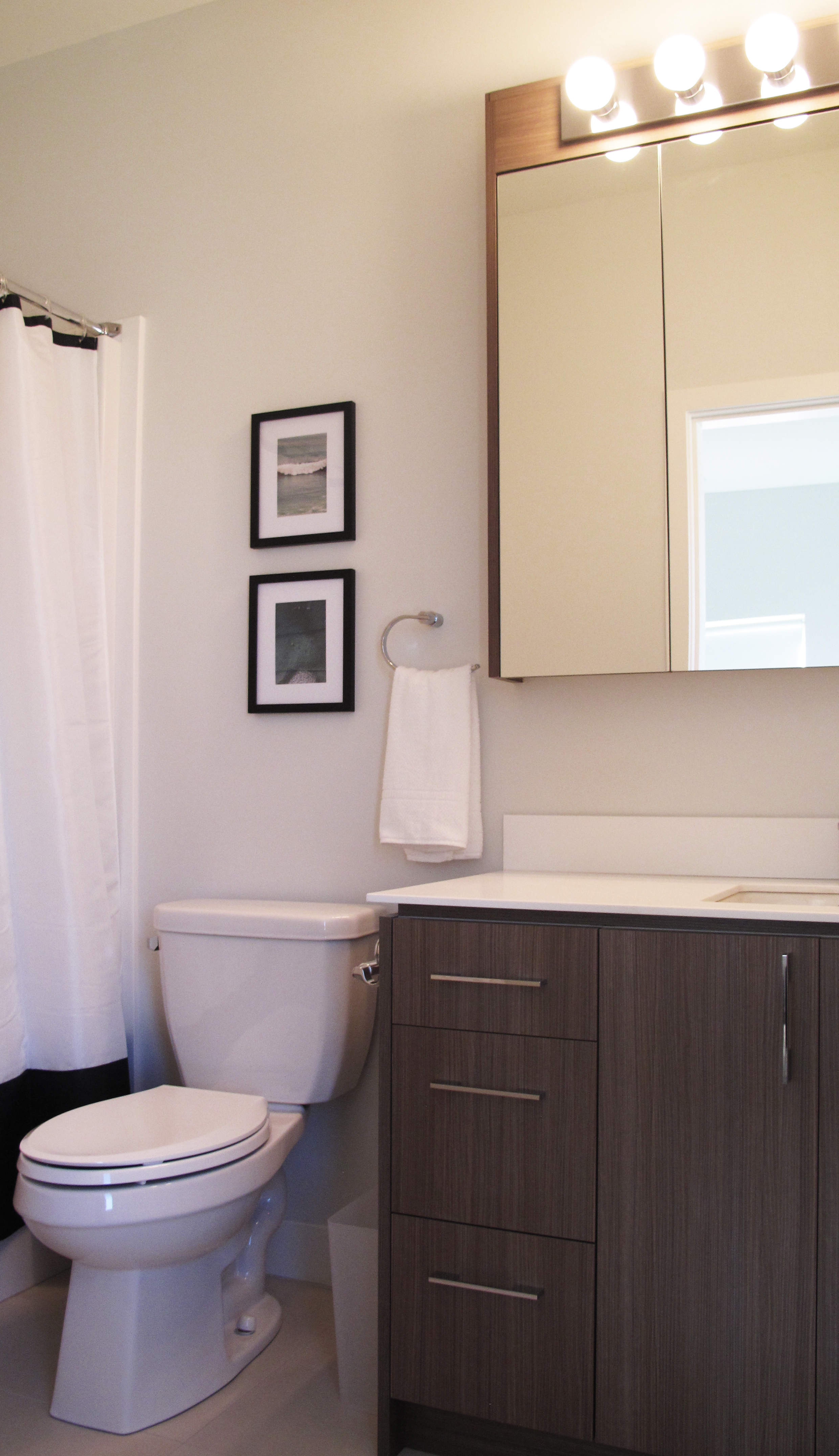 5508 MARINE DRIVE
MARINE DRIVE - West VANCOUVER, BC
SIZE: 4,351 SF
LOCATION: Vancouver, BC
COMPLETION: in progress
SECTOR: Single Family Residential
Vancouver Home with Carriage House
FRANCES STREET - VANCOUVER, BC
SIZE: 1,543 SF
LOCATION: Vancouver, BC
COMPLETION: 2016
SECTOR: Residential Infill
DESCRIPTION:
Purpose-built family-oriented rental to densify and enhance community character

Partnership with Modo car sharing co-op
Vancouver Home with Carriage House
FRANCES STREET - VANCOUVER, BC
SIZE: 1,543 SF
LOCATION: Vancouver, BC
COMPLETION: 2016
SECTOR: Residential Infill
DESCRIPTION:
Purpose-built family-oriented rental to densify and enhance community character

Partnership with Modo car sharing co-op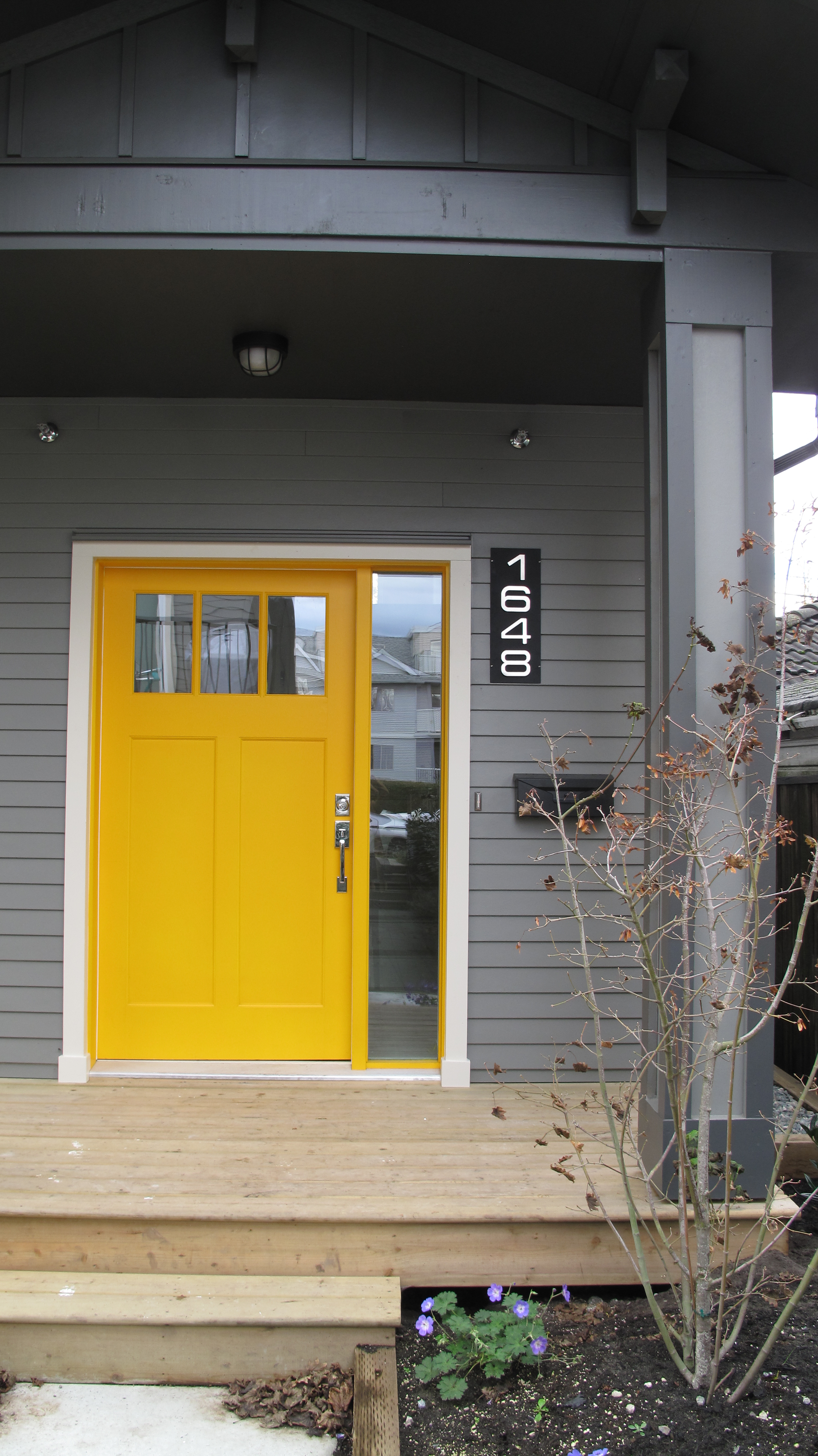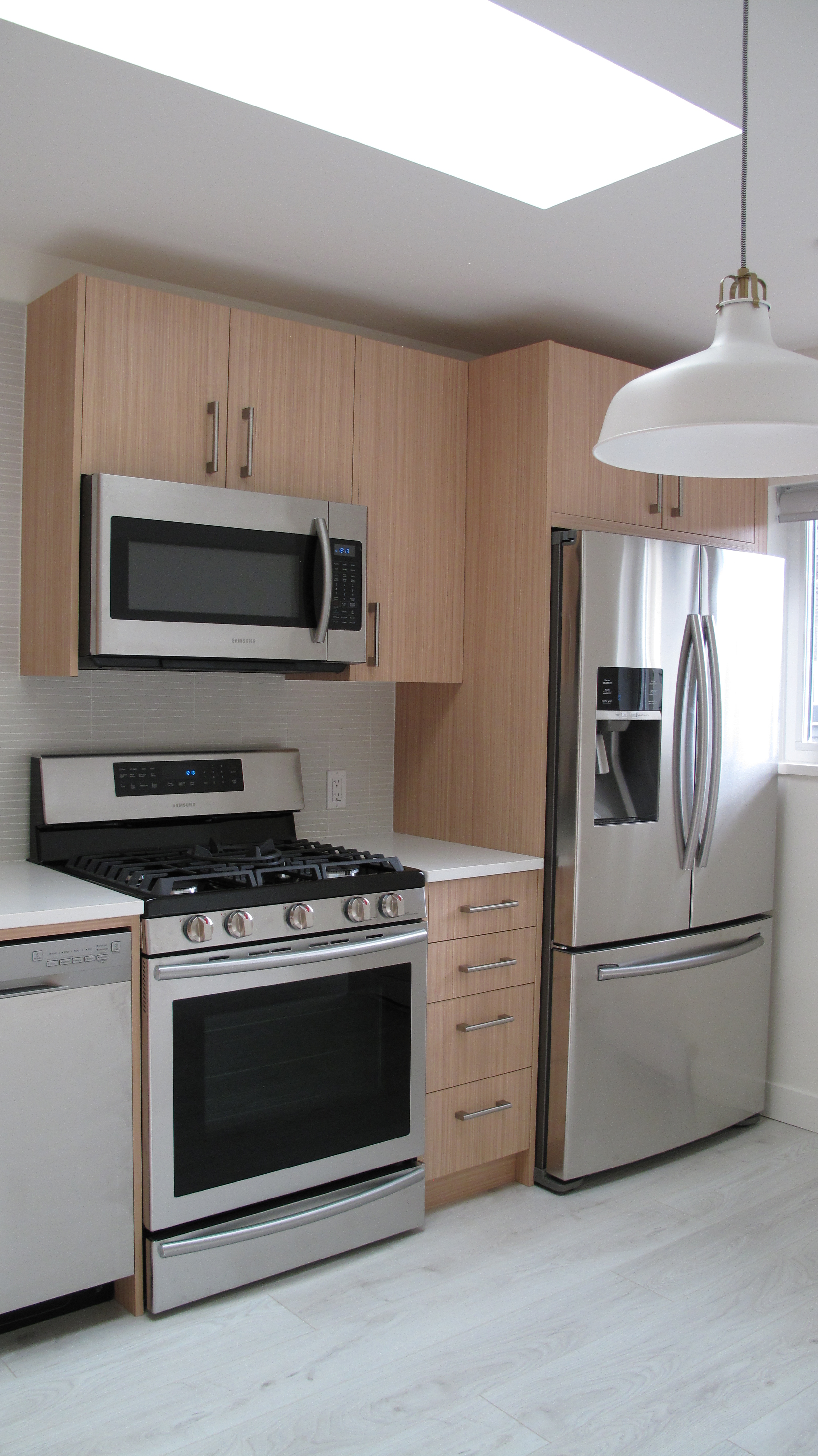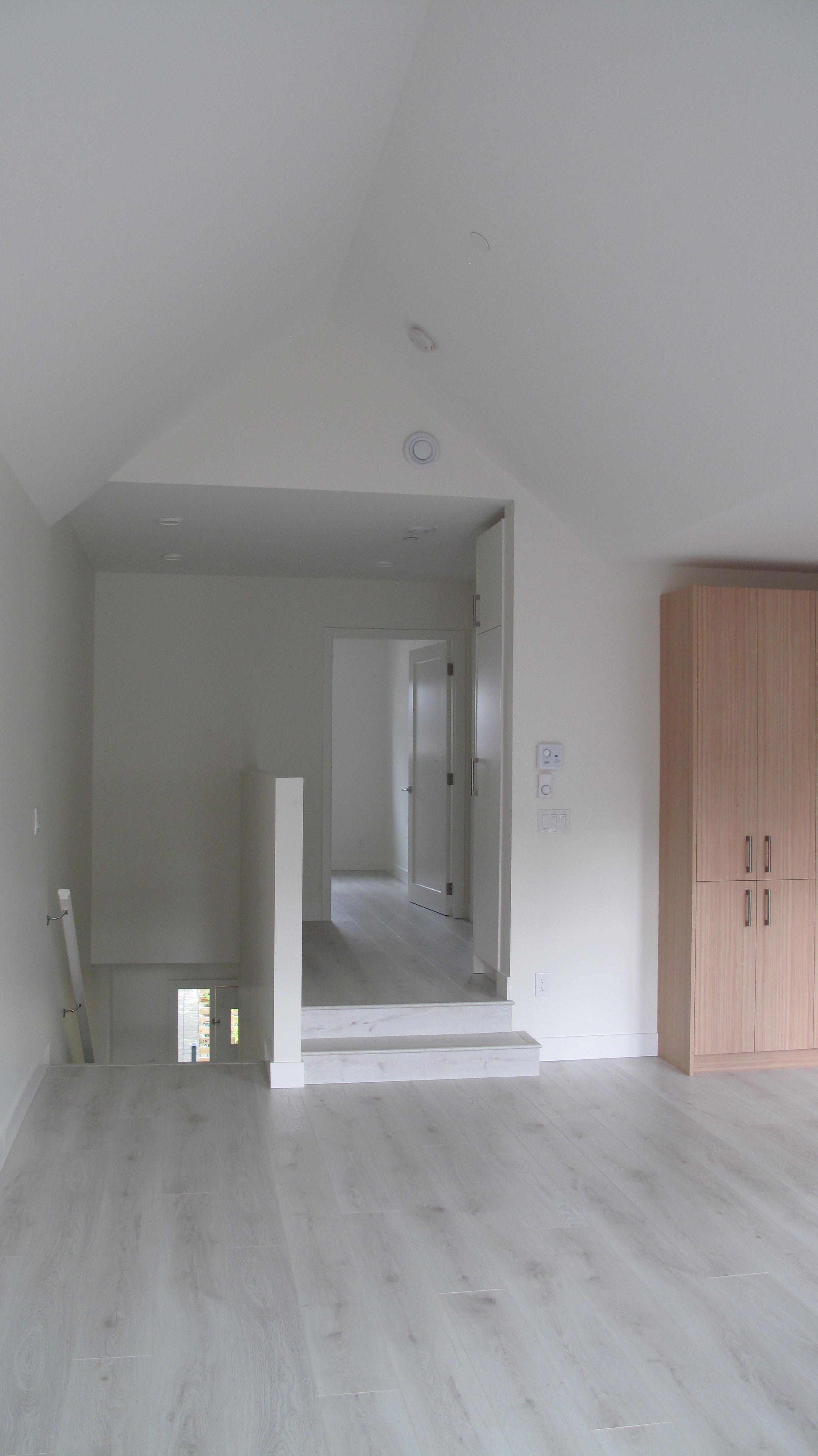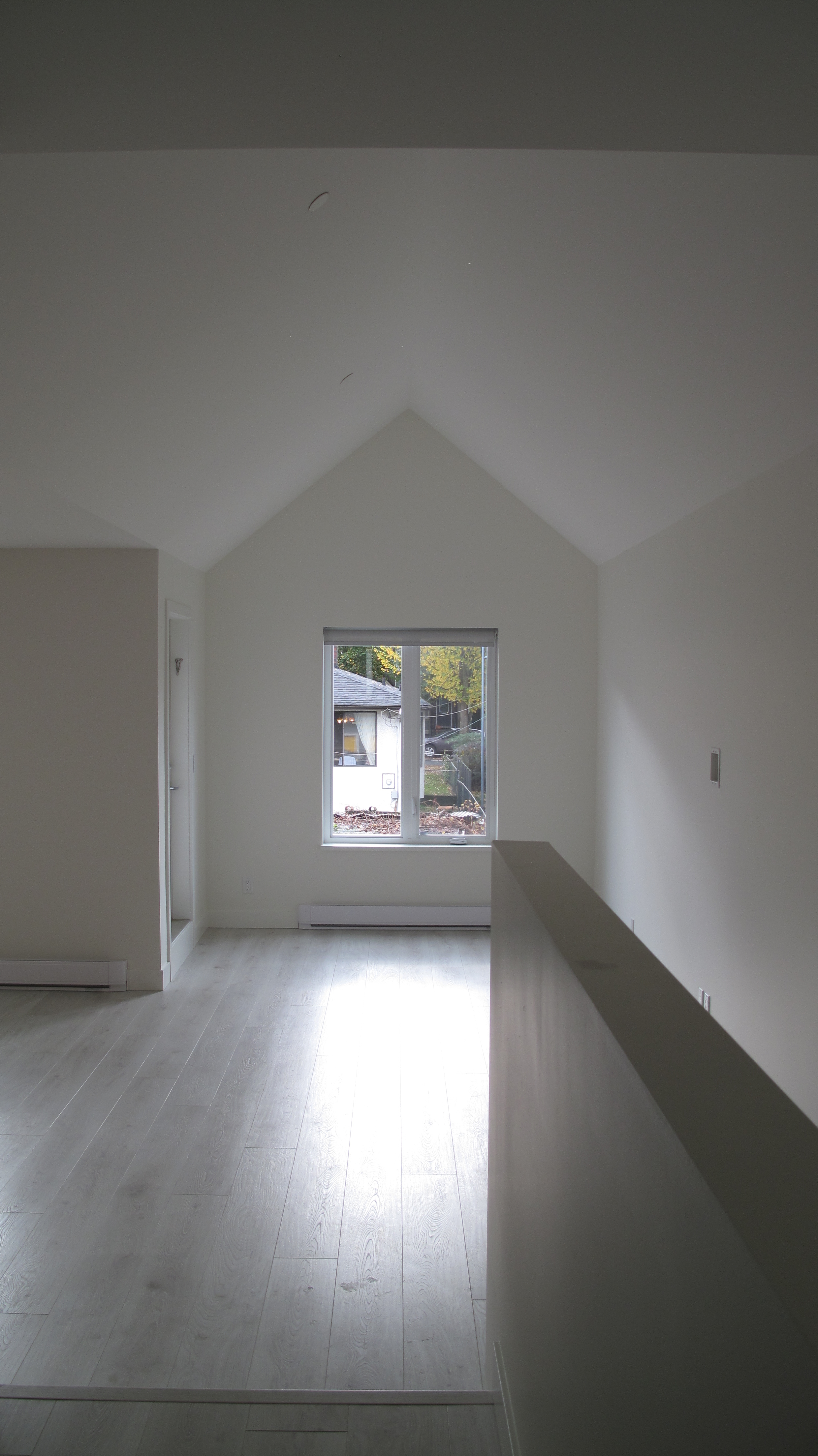 THE HEIGHTS
DAWSON CREEK, BC
CHECK IT OUT: theheightsdawsoncreek.com
SIZE: 15.75 Acres
LOCATION: Dawson Creek, BC
COMPLETION: in progress
SECTOR: Residential and Mixed-Use
DESCRIPTION:
Panelized construction

3 phased development

Phase 1 includes 26 units for sale - 20 fully detached 3 to 5 bedroom homes

Phase 2 offers an additional 39 detached homes for sale, along with 8 semi-detached residences. Complimented with a mixed-use commercial and retail building and 20 condos above.

Phase 3 completes the community with the addition of 8 single family homes and 37 spacious townhomes
PRINCE ALBERT HOUSE
PRINCE ALBERT STREET - VANCOUVER, BC
SIZE: 2,128 SF
LOCATION: Vancouver, BC
COMPLETION: 2013
SECTOR: Single-family residential
DESCRIPTION:
Fully-automated 3 bedroom residence with 2 bedroom income suite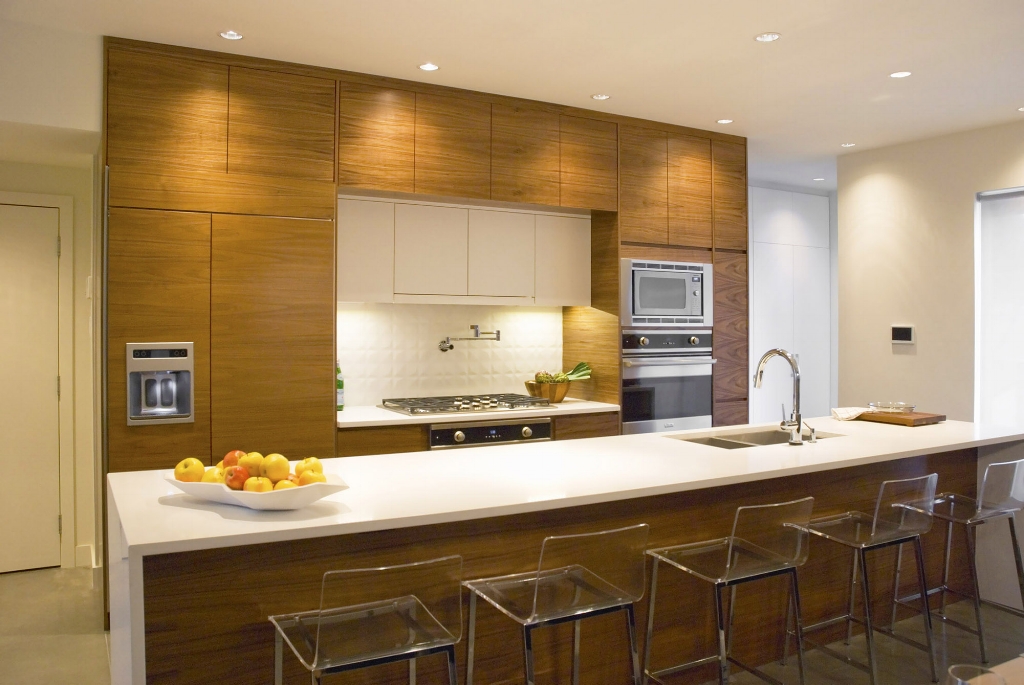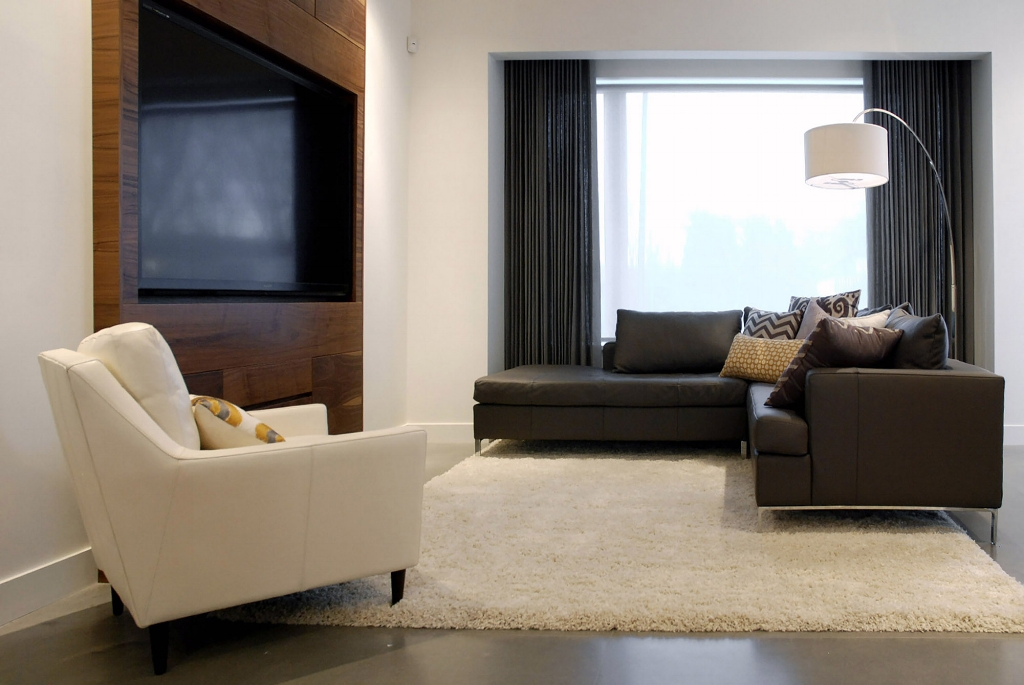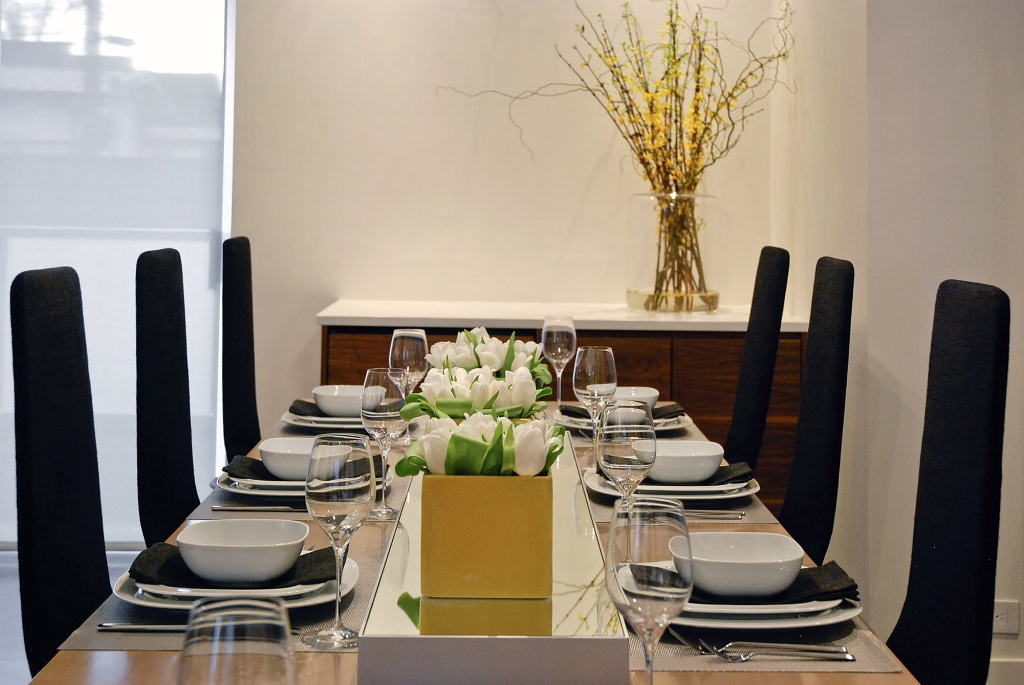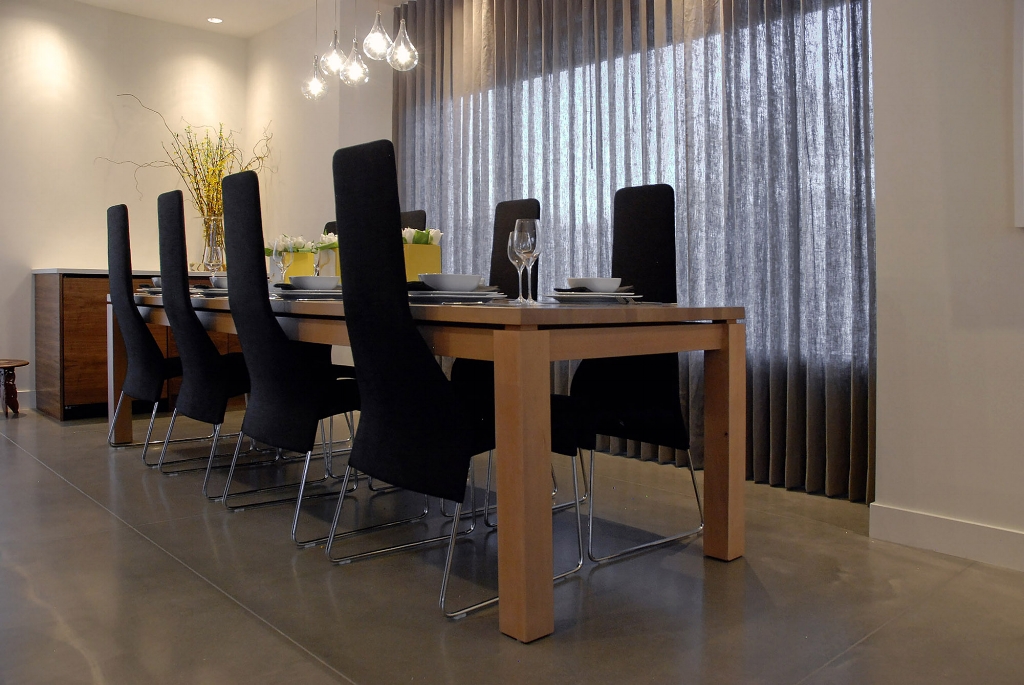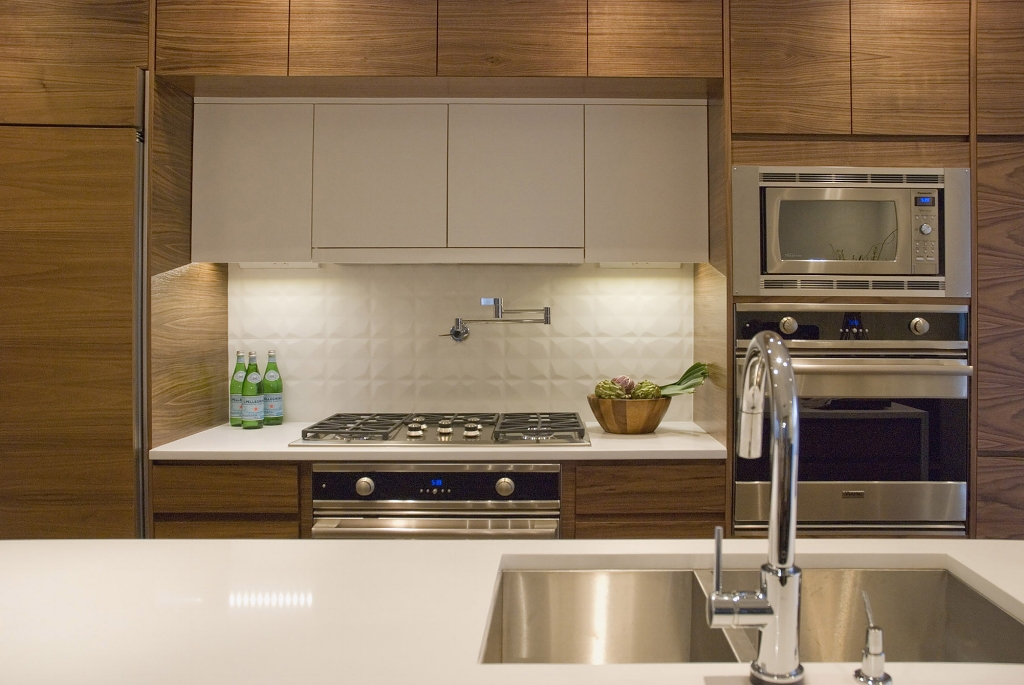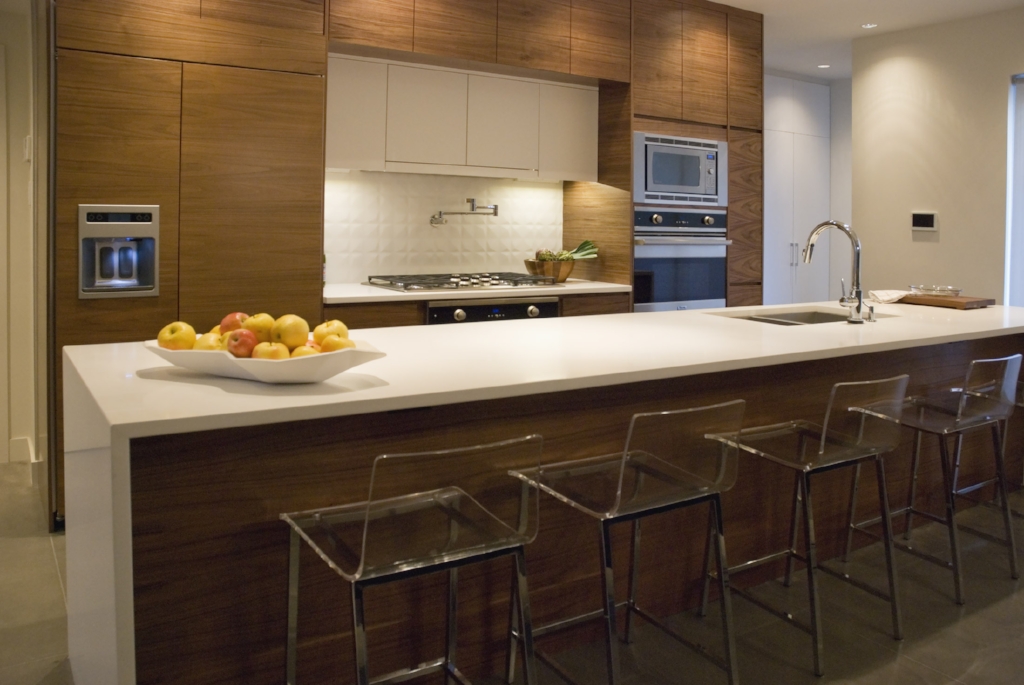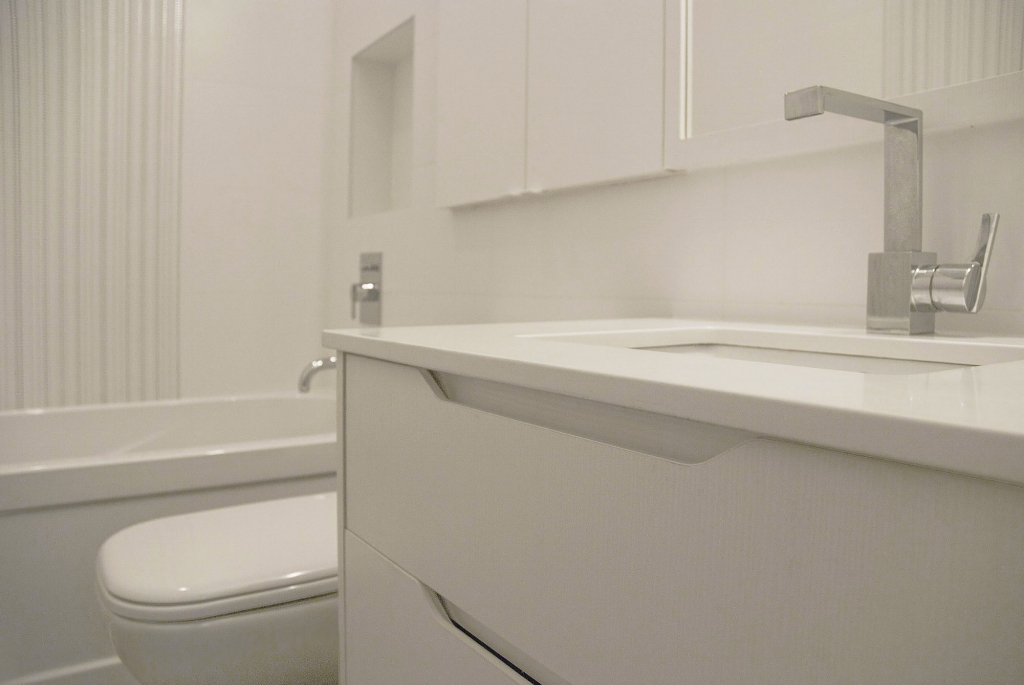 EAST 19TH HOUSE
EAST 19TH - VANCOUVER, BC
SIZE: 2,769 SF
LOCATION: Vancouver, BC
COMPLETION: 2012
SECTOR: Single-Family Residential
DESCRIPTION:
Energy efficient 3 bedroom residence with 2 bedroom income suite, fully automated
CAMBIE VILLAGE HOUSE
CAMBIE VILLAGE - VANCOUVER, BC
SIZE: 3,309 SF
LOCATION: Vancouver, BC
COMPLETION: 2010
SECTOR: Single-Family Residential
DESCRIPTION:
Fully-automated 6 bedroom residence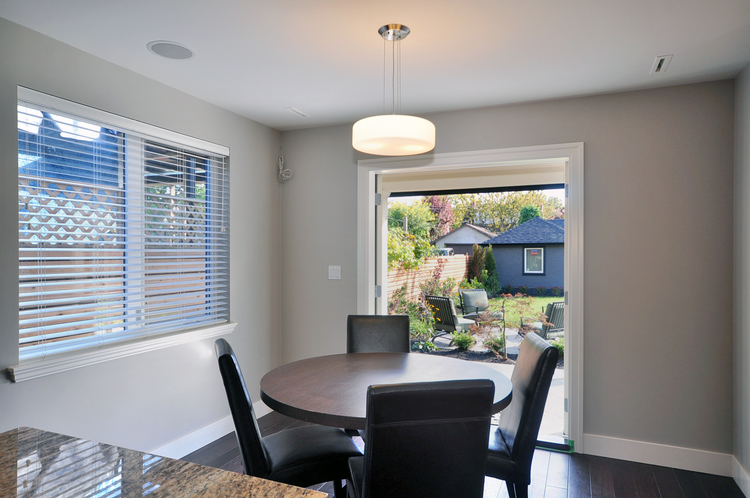 Wodruff House
PENTICTON, BC
SIZE: 2,052 SF
LOCATION: Penticton, BC
COMPLETION: 2014
SECTOR: Single-Family Residential
VALUE: $360,000
DESCRIPTION:
Panelized construction

Custom residence with coach house

Construction completed in 4 months
MCLEAN
MCLEAN DRIVE - VANCOUVER, BC
SIZE: 3,830 SF
LOCATION: Vancouver, BC
COMPLETION: 2010
SECTOR: Multi-family Residential Conversion
DESCRIPTION:
Conversion of crumbing duplex into 3 large dwelling units, each with 2 bedrooms plus den

Increased price/ SF trading value in neighbourhood from $365.54/SF to $543.08/SF