Carriage/Lane Homes
Building Future Value Today
We're here to help make a big impact on your future. Our carriage homes will help maximize the investment you've already made, in your home. With fixed pricing and unique designs, our homes are built with quality and longevity in mind. So, your beautiful rental suite will continue generating revenue for years to come - and in an economy that needs more rental properties, that's something you can take to the bank!
We're Proud to be Different
Our designs are stunning, modern and unique.

We think that quality doesn't have to cost more. (Ya, we're funny that way.)

We believe in firm, fixed pricing.

From concept to completion, we make home building easy and stress-free!

We'll uniquely personalize your home without custom pricing.
A Better Way to Build
We pride ourselves in being able to build anything from a 300 sq/ft lane home to apartment buildings and anything in between.
We're also pleased to say that:
Our homes can be built on any site or location.

Our process reduces the amount of wasted material and in turn helps lower the project cost.

Our homes are either constructed on site or in our controlled factory environment.

As sections move through our factory they're under strict control and quality measures- which means a high quality end product.

Our homes are built to completion according to local building codes and come with a new home warranty.

Radec believes in delivering the best for less.
"Radec does it RIGHT!", says Pat the proud owner of of Radec's latest carriage home.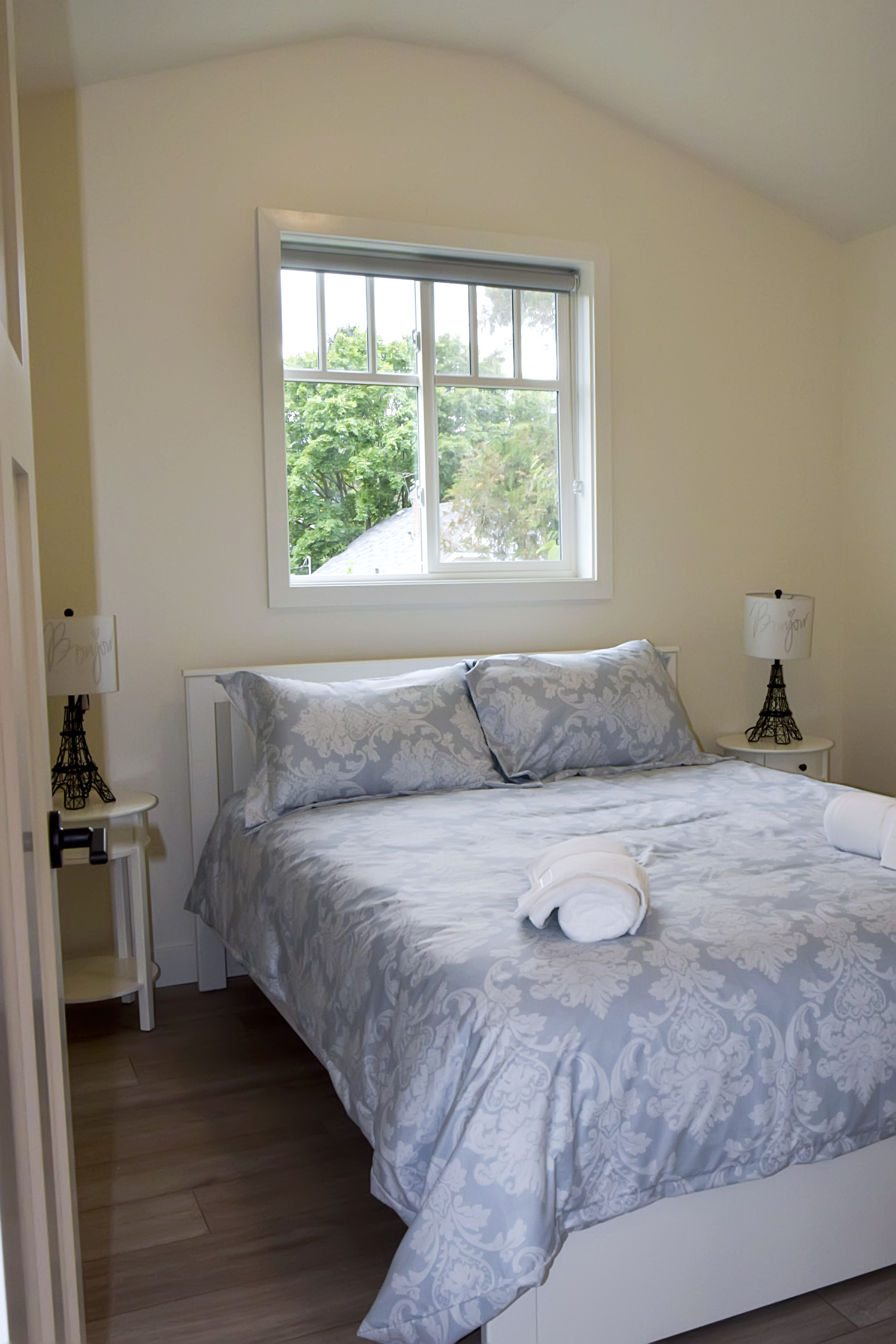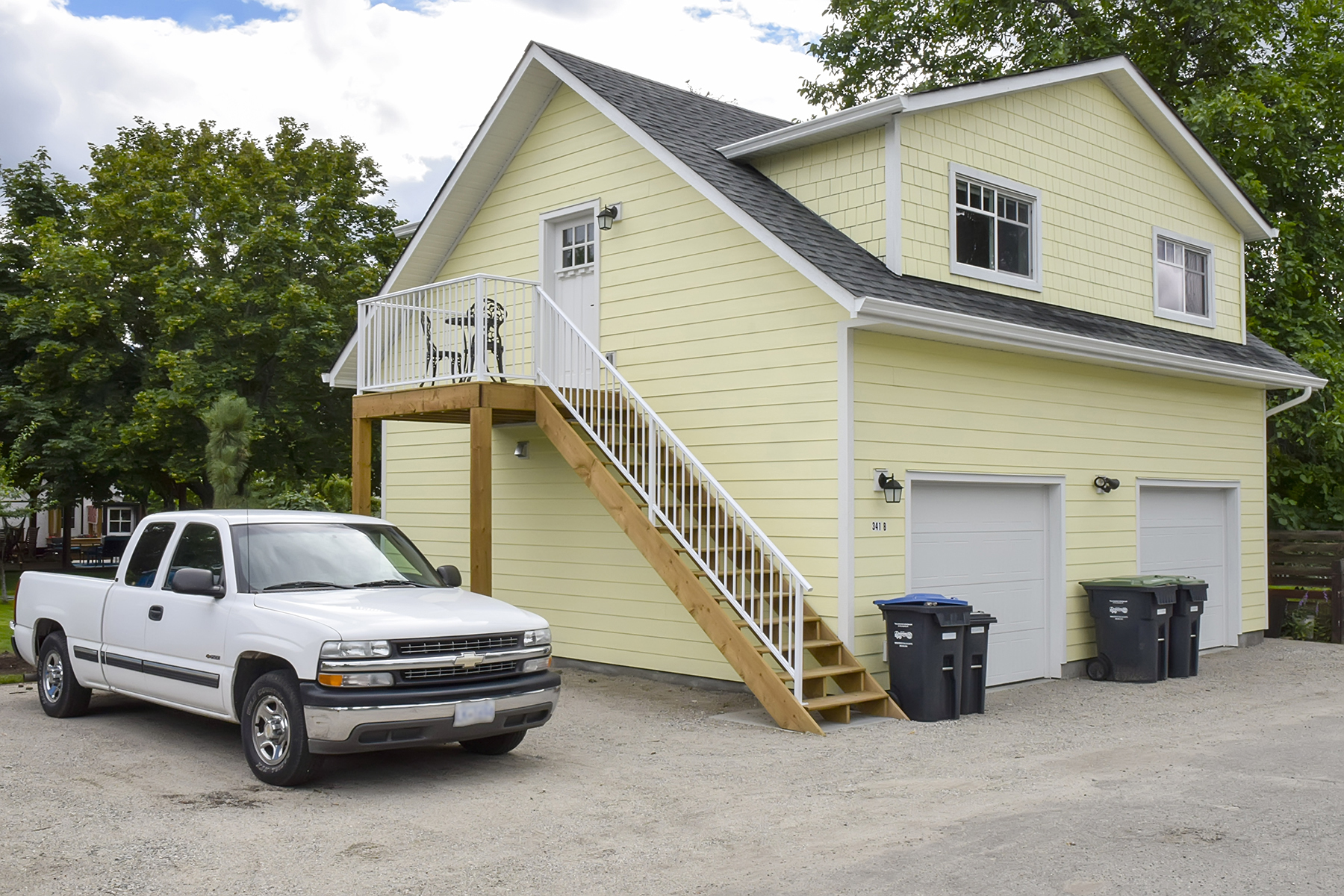 Alexander Custom Carriage Home